BIRDIE PROMOTIONS – 2013 DMV DANCEHALL PROMOTERS BALL BEST SOCIAL MEDIA MARKETING WINNER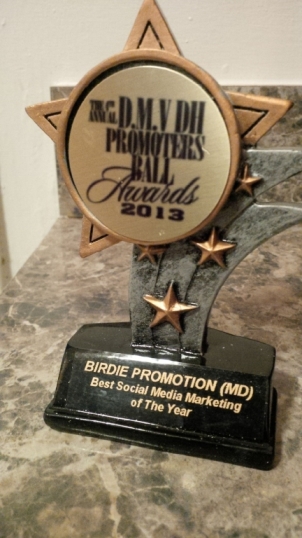 Thanks to everyone that took the time out to vote for me and support this event. I am excited to know that my efforts did not go unnoticed. Special thanks to Kirk Vybz for organizing this event to assist in keeping our dancehall community active while acknowledging the efforts of many of us that participate in part of our culture's lifestyle. Many thanks to those who have supported and continue to support Birdie Promotions. It is greatly appreciated.
IYARA BIRDIE PROMOTIONS MAGAZINE INTERVIEW AUG 2017 ISSUE
WRITERS WANTED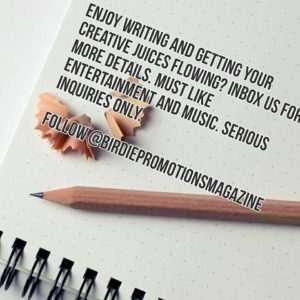 Must be proficient and fluent in English and able to conform sentences with minimal grammatical errors. Must also like music and entertainment. Email birdiepromotions@gmail.com for more details. Serious inquiries ONLY.
Hot Pick
BEHIND THE MUSIC WITH SEANIZZLE RECORDS
"Talent is meaningless without passion" The adage which sums up Sean "Seanizzle" Reid's infatuation for music. Emerging from a teen selling mixtapes to now one of dancehall's preeminent producers wearing multiple hats in the industry; the hit maker allotted time out of his busy schedule to speak with our representative Teeann about music, his career and what's new with Seanizzle Records.
LATEST VIDEOS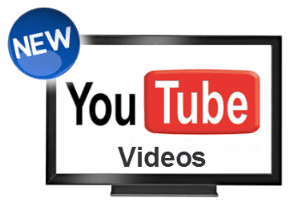 Check Out the Latest Videos
Click Here
VERSHON SPEAKS INNA REAL LIFE TO BIRDIE PROMOTIONS MAGAZINE
ARTISTS ADVERTISING AVAILABLE HERE
ARE YOU AN ARTIST IN NEED OF EXPOSURE AND PROFESSIONAL MARKETING STRATEGIES? LOOK NO FURTHER...CONTACT US FOR YOUR ADVERTISING NEEDS. CHARGES WILL APPLY.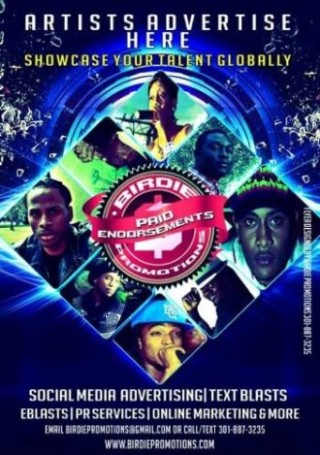 Interviews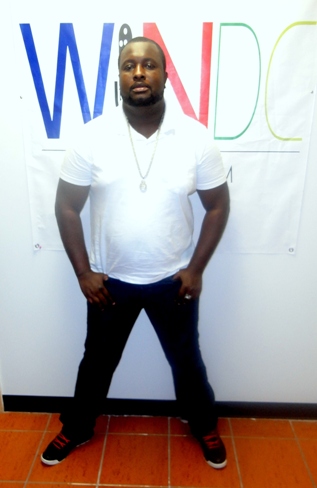 Fire Oniel - Dancehall Idol
Check out his interview with WINDC Radio below
SENSUAL SEDUCTIONS BY FIRE ONIEL